About Ines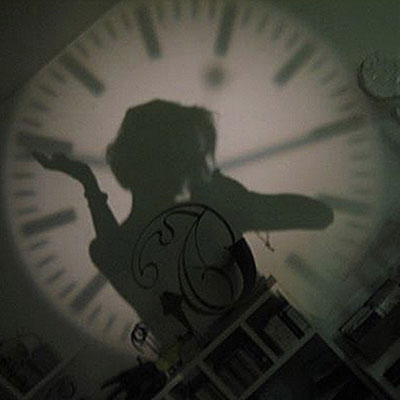 Style is emotional and cerebral. Inés is looking for the essence of things. She shows a certain rejection in the face of chatter, verbal or plastic, and has a physical commitment to materials.
The artist feels an attraction for light, which will draw from her favorite material, steel, worked from sheets, as if it were a picture in low relief, and looking for the reflections of the metal. Her installations have a fascinating interplay with lighting.
But we must also emphasize the deep blacks that characterize her engravings. Soaked with Yin and Yang, she plays with light and darkness, as if they were two expressions of the same being.
What stands out from her work is an energy. As if objects and ideas become palpable by their vibrations rather than by their name. In the end, the issues treated are of little importance, they remain only as a catalyst to investigate immaterial and emotional forces at play.
Metal, engraving, installations, design, theatre… Her creations are related to multiple forms and disciplines. After the works are created, they seem to communicate with each other.
Her work is movement. It draws attention, embraces concepts and vibrations to create an artwork.
Ines is a magic tightrope walker, who plays delicately with threads, the requisites of each movement and sense of gravity.